Who We Are
At Shiloh Community Church, we're real people, living in the real world learning to pursue, love, and trust God who desires to know us better and show us better.
What We Are About
You are invited to Shiloh to discover who God is and the purpose He has for you. We want you to see yourself the way God sees you. He loves you and wants a relationship with you.
We think church should be one of the most engaging and exciting places on the planet – a place where people of all backgrounds, cultures, and ages experience a God who is real and relevant in their lives.
Shiloh is designed with you in mind so you can experience hope to live a better story. You'll find a place where you can belong with people who genuinely care about you.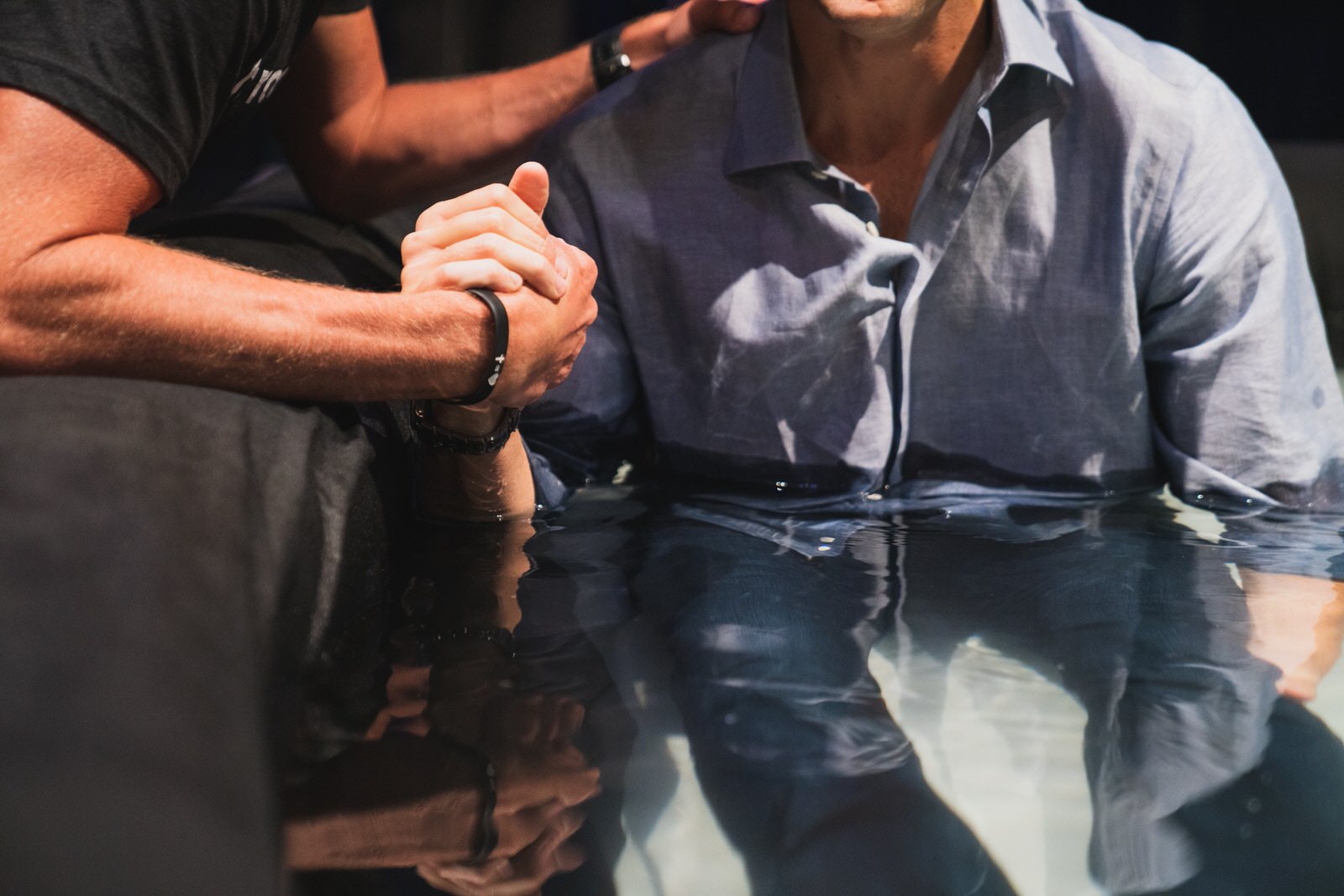 We want to help you discover your God-given purpose.
What to expect
We will greet you with a smile and offer you a warm cup of coffee upon arrival.

We have no dress code and everyone is welcome!

 A fun, safe, and clean children's area is provided for kids from Kindergarten through 5th grade.

During worship, we seek to engage the heart, mind, and soul with worship songs and an inspiring message for all walks of life. Our gathering will last for about an hour and fifteen minutes.

Our goal is that you leave us having gained a new perspective, made some new friends and already looking forward to returning next week with someone else.
We have a place for you and your family
A church where you can begin your personal spiritual journey.

A safe space for your children to learn Christian principles.

A community where your family can grow together with other families
What we believe
Trusting God like any relationship takes time and effort. We believe that through Worship, Groups, Serve Teams, and Prayer you will learn how to trust God and gain the spiritual tools to put your trust into action.
We have a place for your family!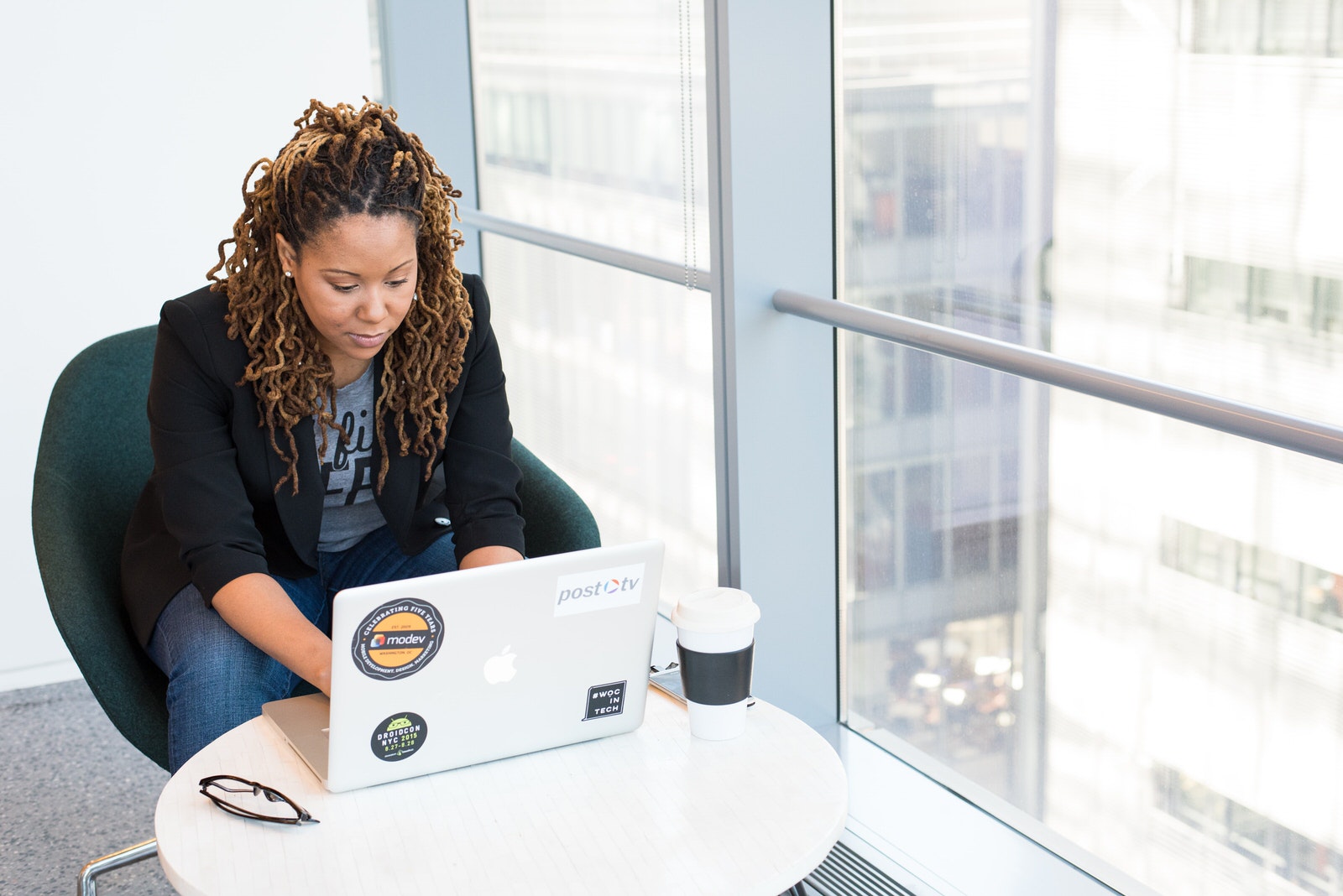 Everyone, at some point, wonders who they are because it determines how we see ourselves. We know people come to church with many identities– some positive, some negative.
Our goal is for you to see yourself the way God sees you. Jesus, the Son of God, taught that we are children who are valued, forgiven and loved unconditionally in God's eyes. We want you to think, trust and live knowing that you are a child of the Most High God so that you experience the goodness purposed for you here and now.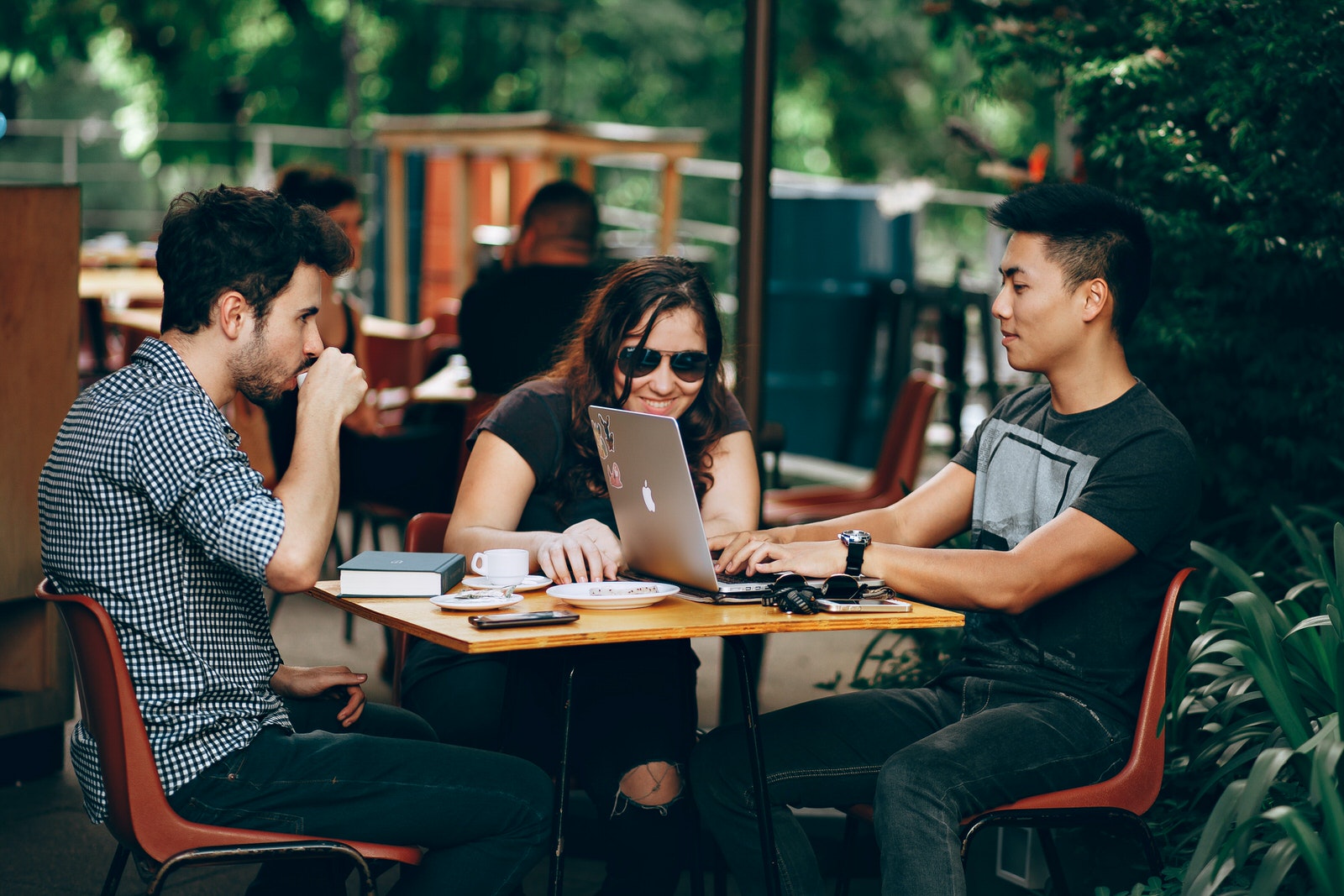 This Is A Place Where You Can Find Community
If you've been going through the motions and wishing for more, you're not alone. Every person has a need to connect with something greater than themselves and with other people who are working to Make a Difference in the world.
Jesus invites us into a new reality called "The Kingdom of God." It looks like ordinary people living out an extraordinary story together.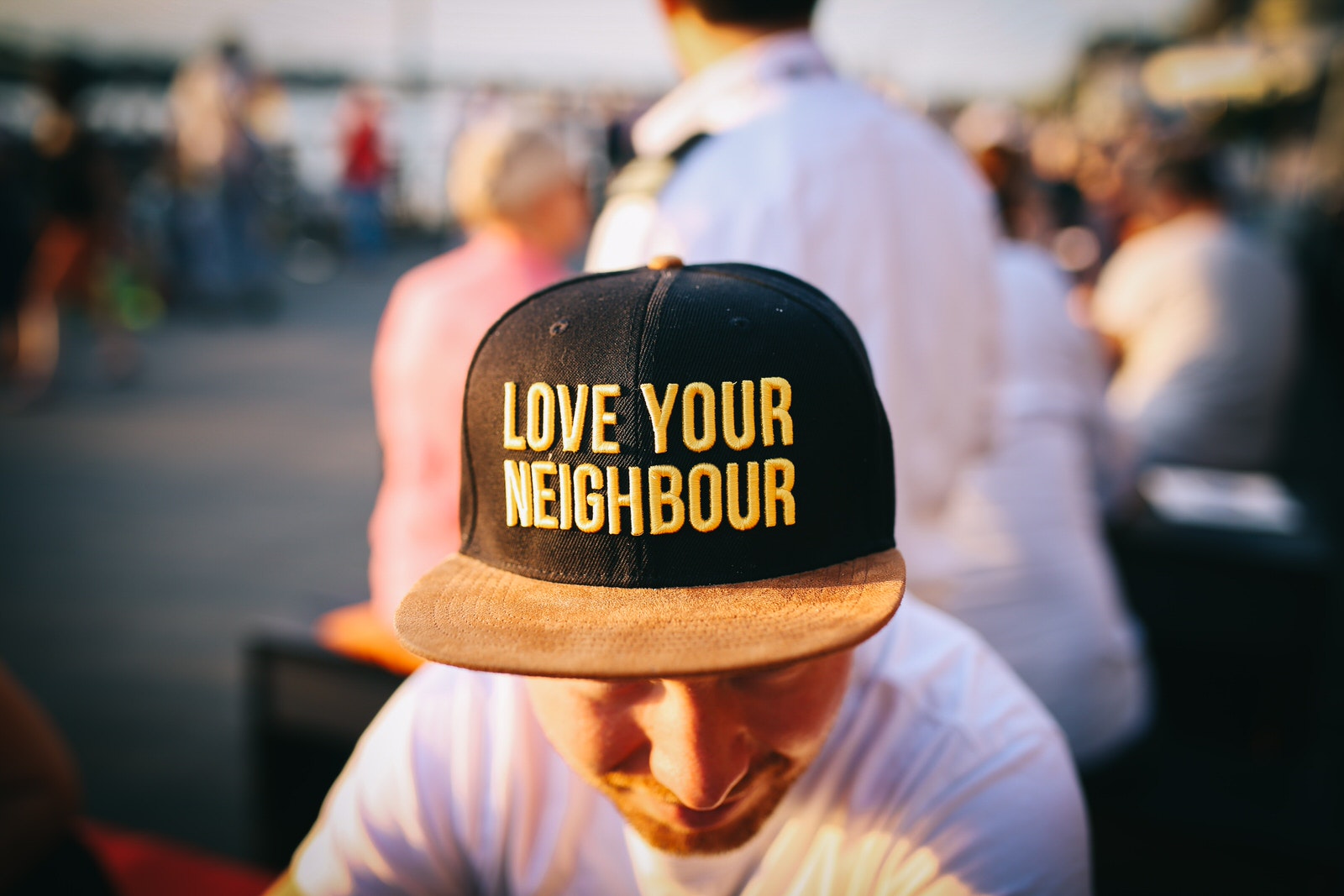 Your Life Can Make A Difference
Our mission at Shiloh Community Church is to guide you in building a personal relationship with God. As you grow in this relationship, you'll continually Find more Freedom in Christ and embrace the vision He has for your life.
You'll develop meaningful connections with others in the same season of life. You'll Make a Difference in the world by serving others with your God-given strengths.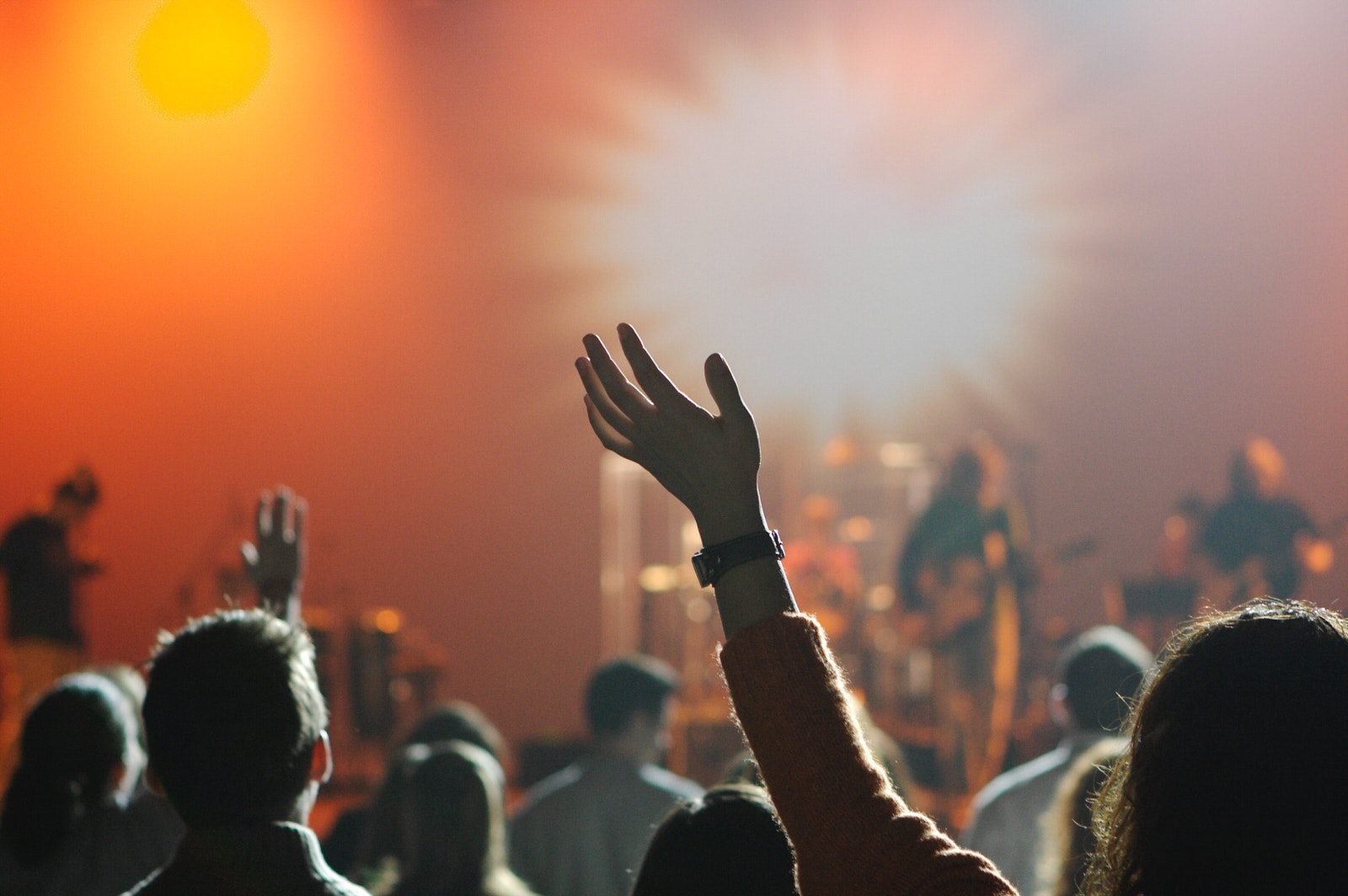 Worship is high reverence and deep love for who God is. Before we can worship sincerely, we have to know something about God. In worship we gather to learn God's loving characteristics, God's gracious attitude toward us, and in response we give honor.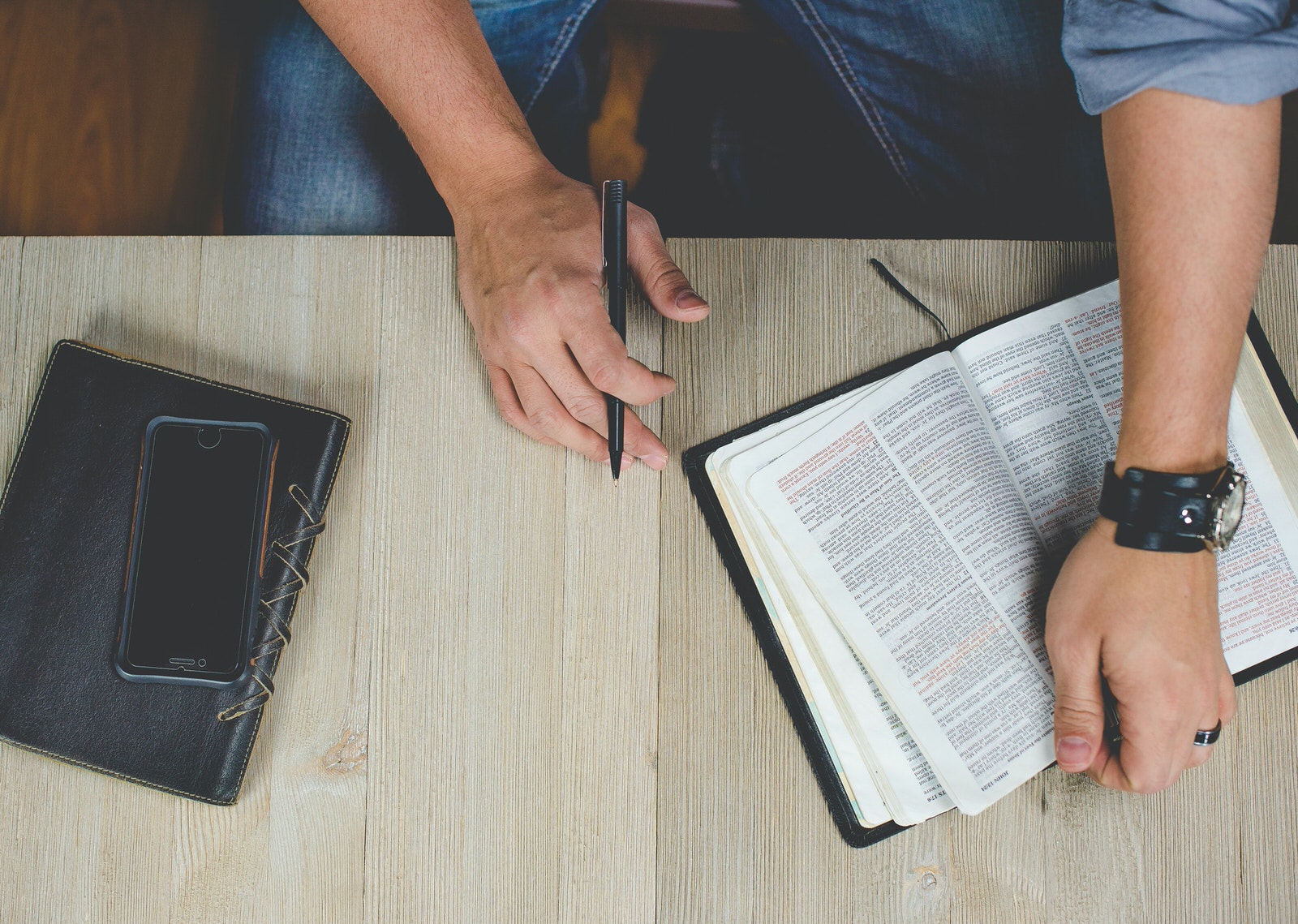 No one is expected to make the spiritual journey alone. Life Groups are small unique gatherings across the city designed to help you build friendships and gain a growing knowledge of God's love. Link: Find your group and let's grow together.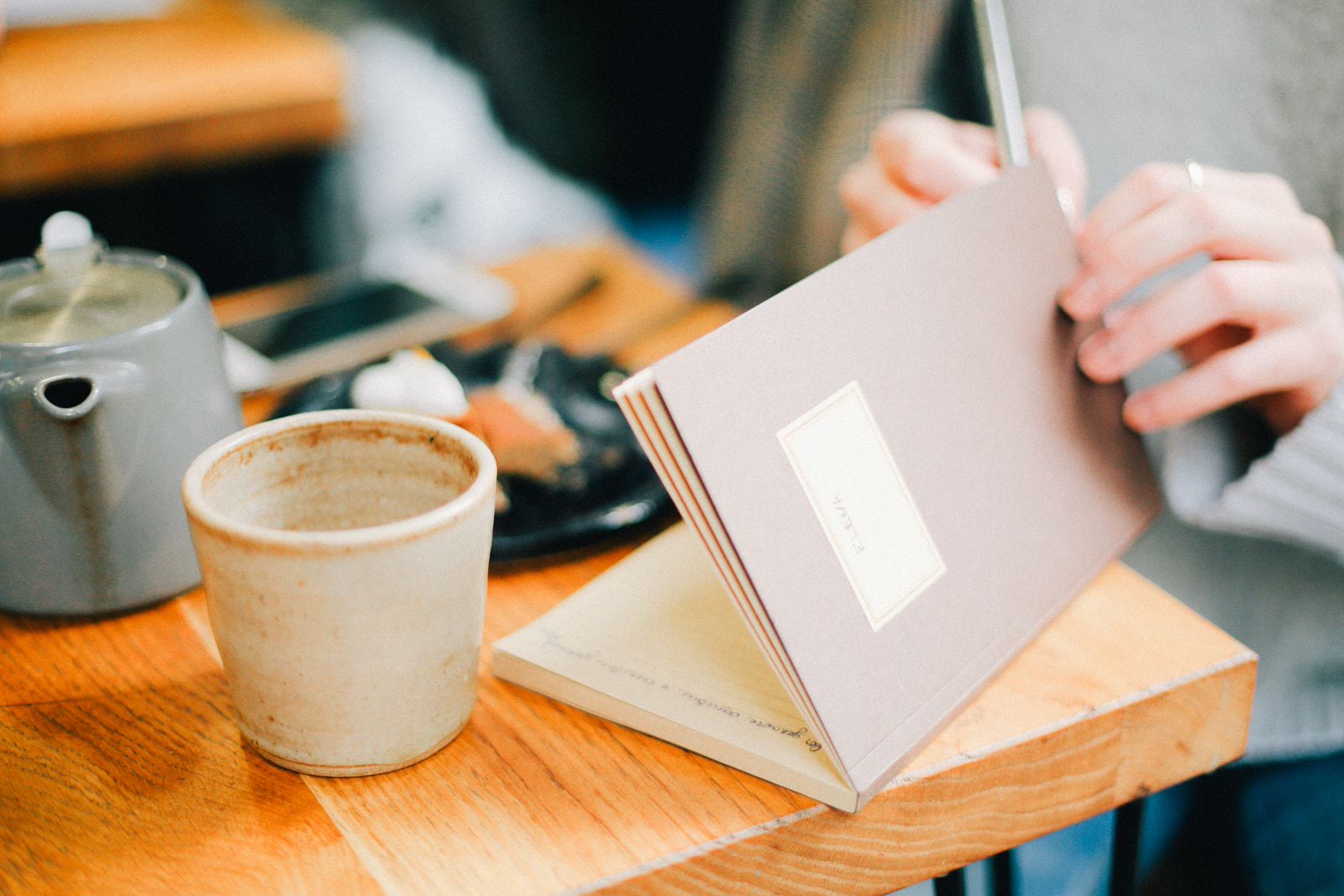 Serve teams give you the opportunity to use your gifts to serve God and the church. God gifts us all and calls us to use our abilities to build up one another. When we make ourselves available for service like Jesus life opens up in blessed ways for us and others.
Prayer is how we talk and listen to God. Your prayer life is a conversation with God. The conversation becomes more intimate when you experience God graciously respond to your voice. The psalmist tried praying and it changed his life, "I love the Lord, for he heard my voice; heard my cry for mercy. Because he turned his ear to me, I will call on him as long as I live(Psalm 116:1)."

Pastor Ray began his journey in 1973 at the Shiloh Baptist Church, at 10 years of age and accepted the call as Pastor in September 1988.
Pastor Ray has genuinely served with a true servant's heart, from sharing with the children of his congregation and community to seeing the spiritual growth and restoration of members and families, from visiting local nursing homes and connecting with business and non-profit leaders to sharing special moments, visiting and praying for the sick, bereaved and their families; and
Pastor Ray was led by God to guide Shiloh to the Shawnee Mission, Kansas area in 2007, as Shiloh Community Church; and under Pastor Ray's leadership and vision to make a positive impact in the community by reaching out to those in our neighborhoods and abroad, the Community Outreach Ministries flourished at Shiloh.  Thousands of children and families have felt the love of Christ, been blessed, fed, encouraged, loved and given needed essentials through numerous programs at Shiloh which impact local children, abused, neglected and homeless children in our area as well as the Missions Outreach in Belize.
Over the past fourteen years Pastor Ray's leadership has brought a heart for people, value, trust and love to the Shawnee community and Pastor Ray has given generously of his time and effort, faithfully served this community and Community Organizations like CASA (Court Appointed Special Advocates), The Broken Arrow Caring for Kids and Kidz Konnect 4 Jesus in Belize.
Pastor Ray has ministered to the spiritual needs of his congregation and been their Shephard with a gentle, loving spirit, and has given guidance and spiritual inspiration to his congregation.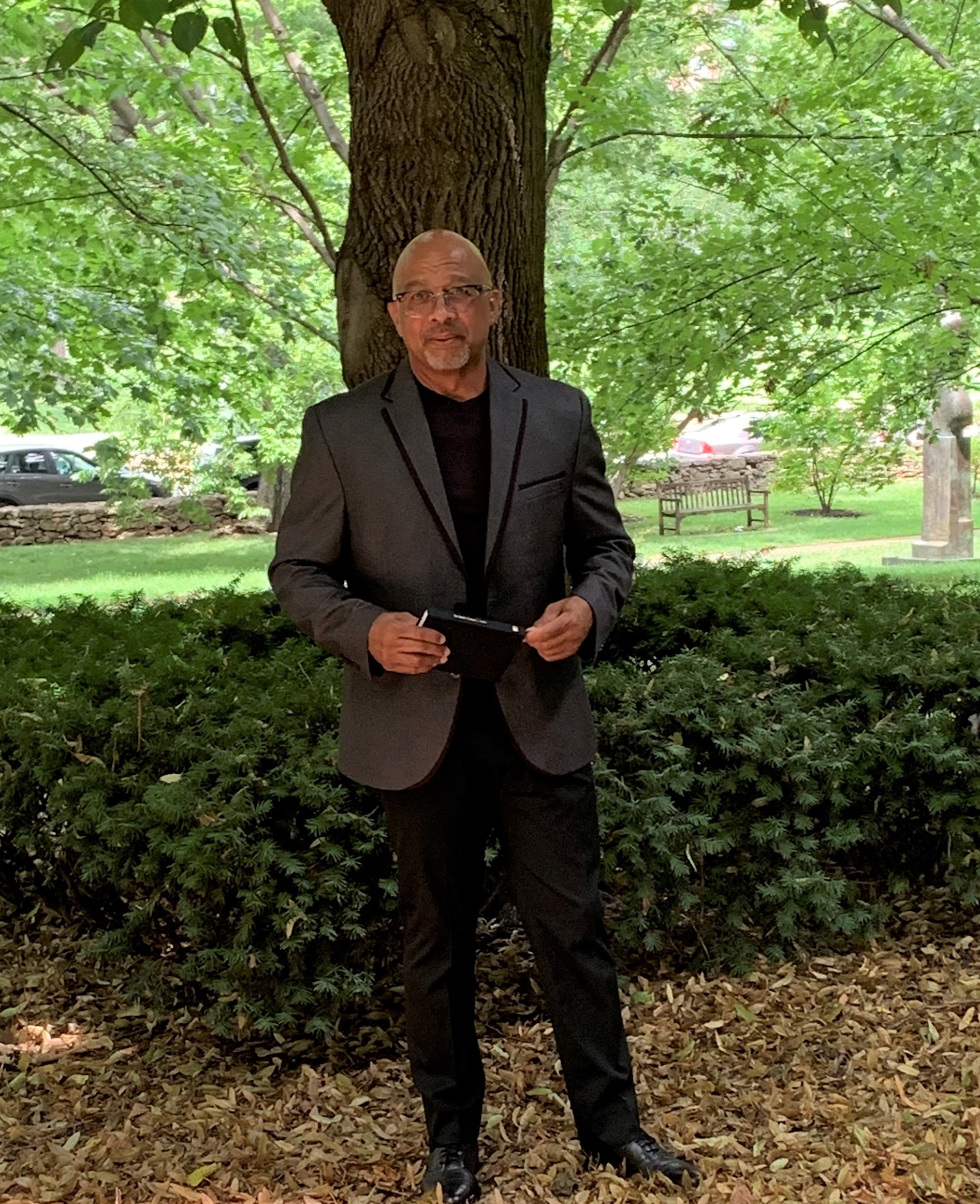 Pastor Ray has also given over 30 years of faithful, dedicated service to the Kansas State School for the Blind and the Kansas School of the Deaf.
He has four children, Sparkle, Jessica, Alexis and Marion E. Ray, III (Jay Jay) and five grandchildren Jai'Lea, Dereon, D'Mauri, Rayea, Dexx, Dash and one on the way!
We would love to see you in Church!
Plan your visit to a worship experience to see and learn all Shiloh Community Church has to offer you and your family.

Location
Rhein Benninghoven Elementary
6710 Caenen Ave.
Shawnee, KS. 66216
Mailing Address
13851 W. 63rd St. #315
Shawnee, KS. 66216