A life-giving church in Shawnee
A church where ordinary people live an extraordinary story together
SHILOH COMMUNITY CHURCH KC
Rhein Benninghoven Elementary
6710 Caenen Ave., Shawnee, KS. 66216
At Shiloh Community Church our heart's desire is to help you navigate your own faith journey in community, so we've made it simple to get connected.
Plan A Visit
Choose a service time that works well for you and put it on your calendar.
Attend A Service
Experience the wonderful atmosphere of worship and meet some great people.
Connect With Us
Learn how to connect with this amazing community and all it has for you.
What Is Shiloh Community Church
Shiloh Community Church is a place where you are welcomed into this extraordinary story regardless of your background or life season. We know you are created for a purpose and we will help you live out your purpose as you make a difference in the lives of others.
Welcome Home
We know trying a new church can be unnerving, so we've made it easy. Here's a recent service you can watch to know what to expect.
We too are a bunch of imperfect people who get together to learn about God and His plan for us to live a better story.

Come and See!
Whoever you are, you are welcome here. Our intention is to create a safe place where you can experience a fresh, enjoyable connection with God and a community of diverse people.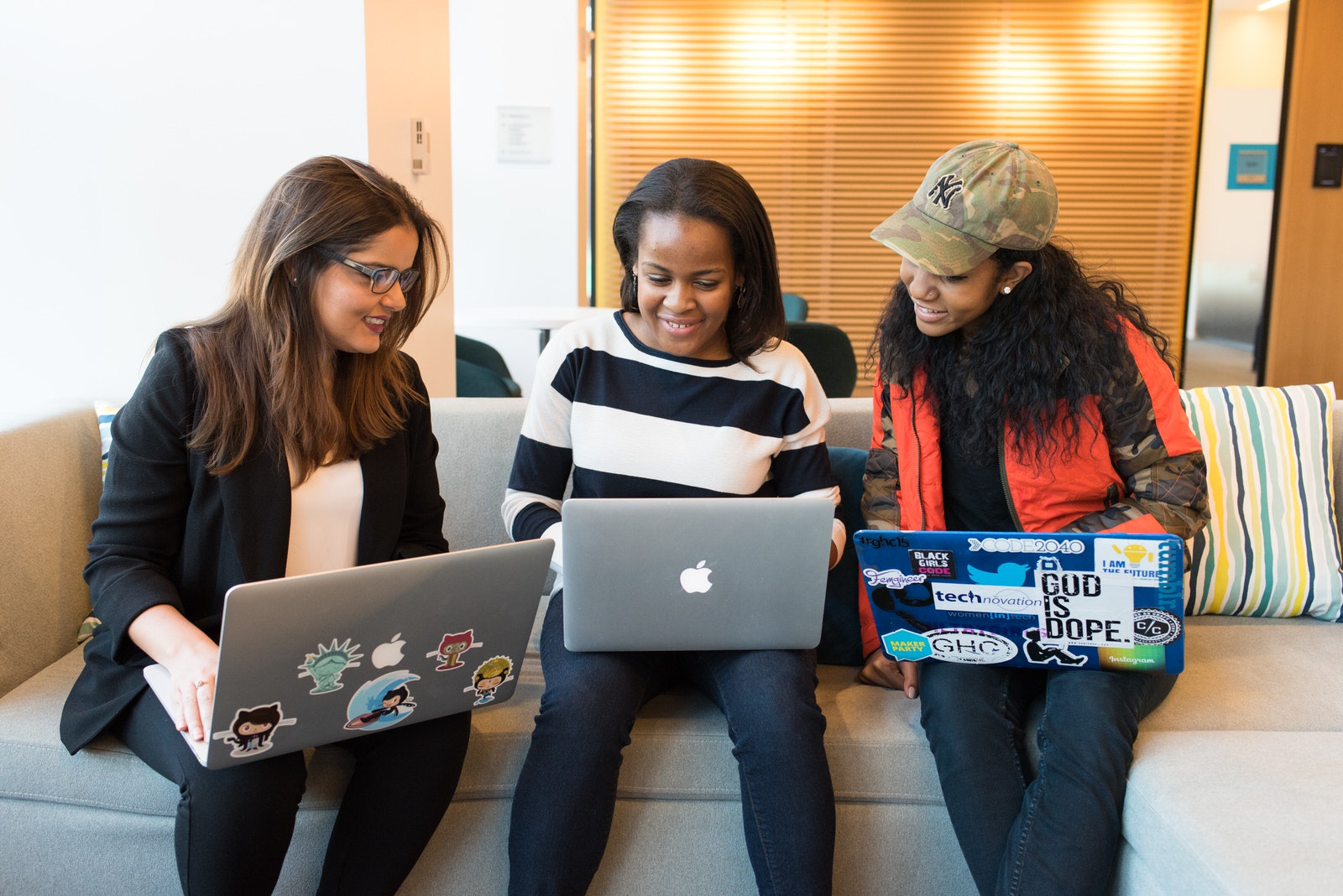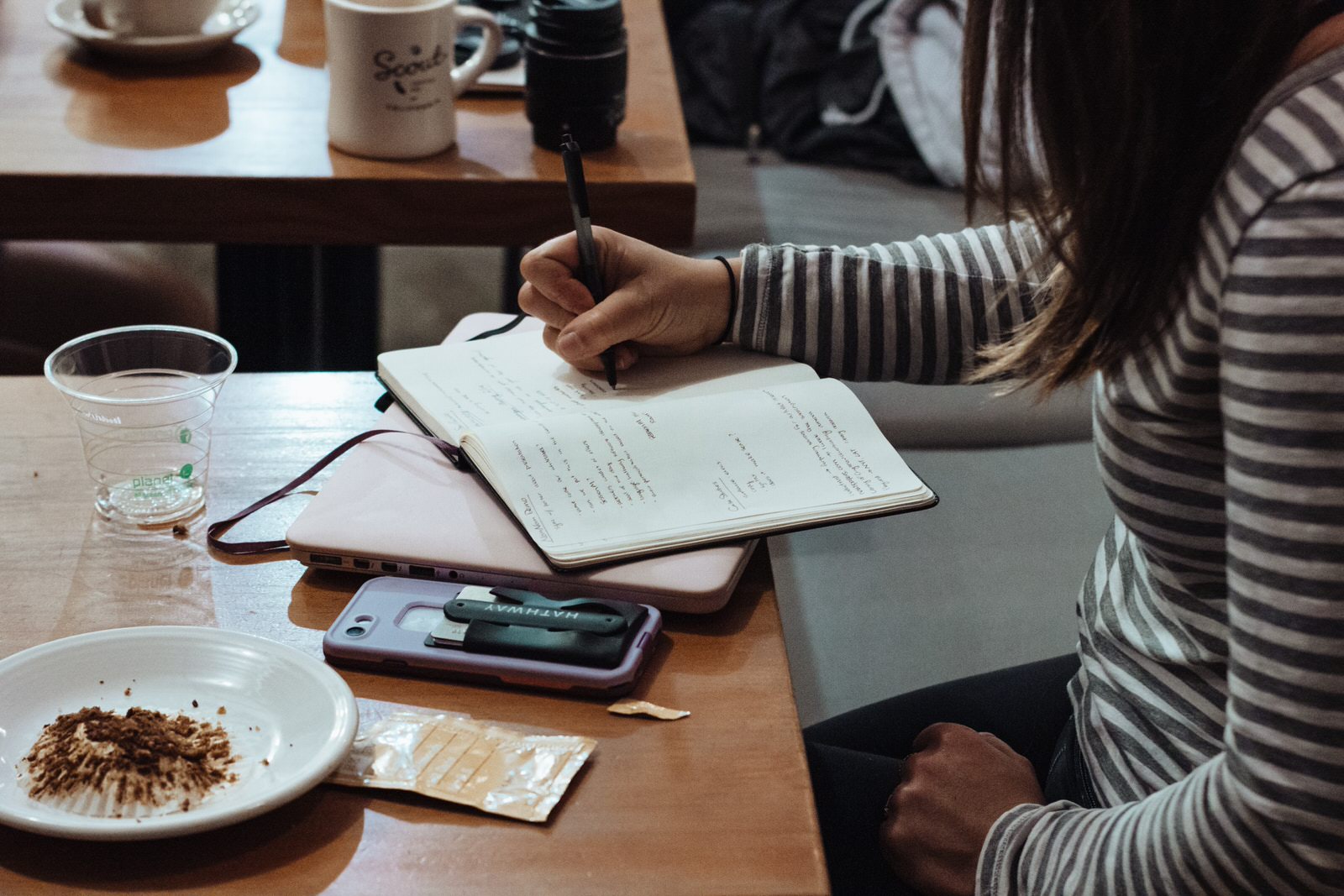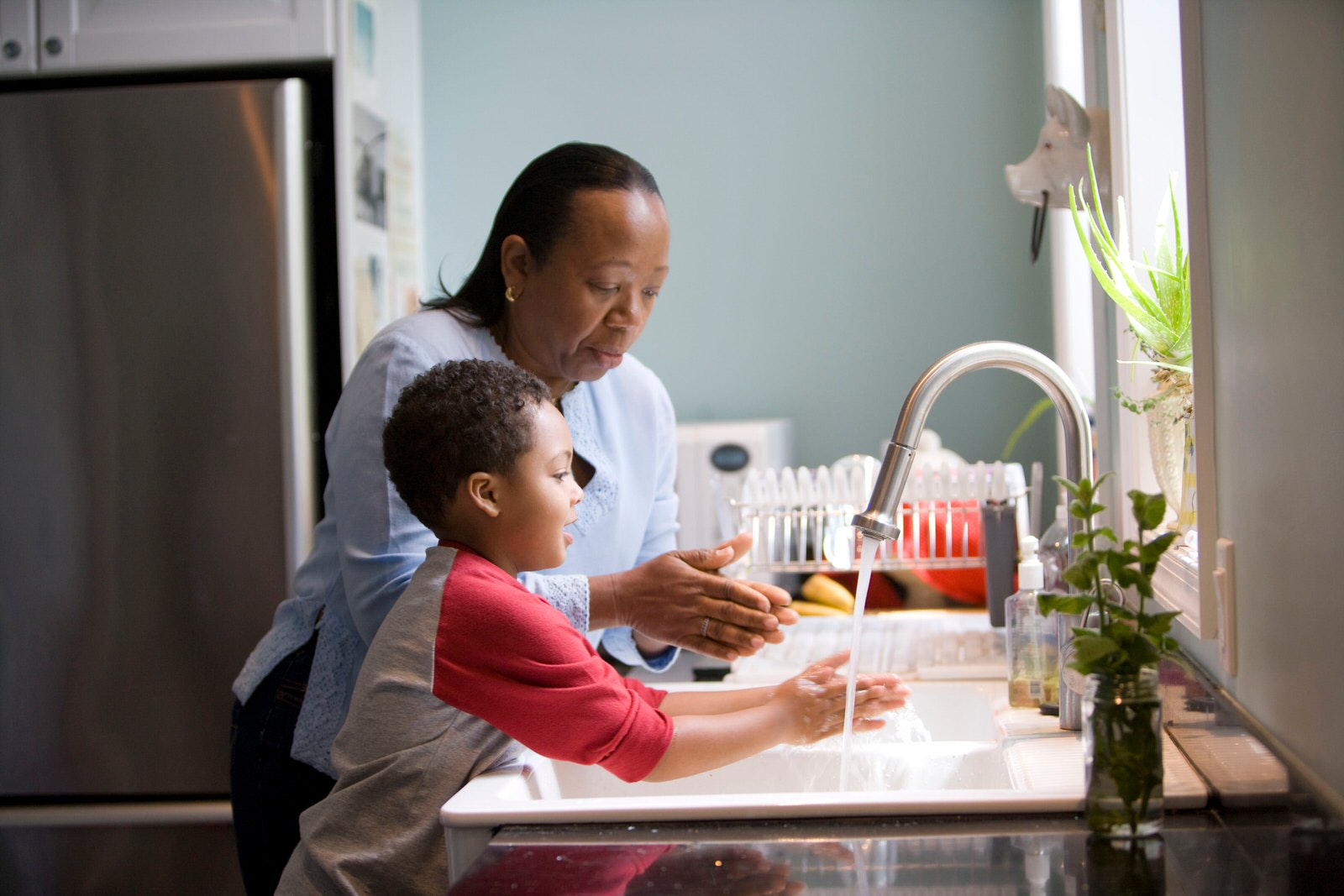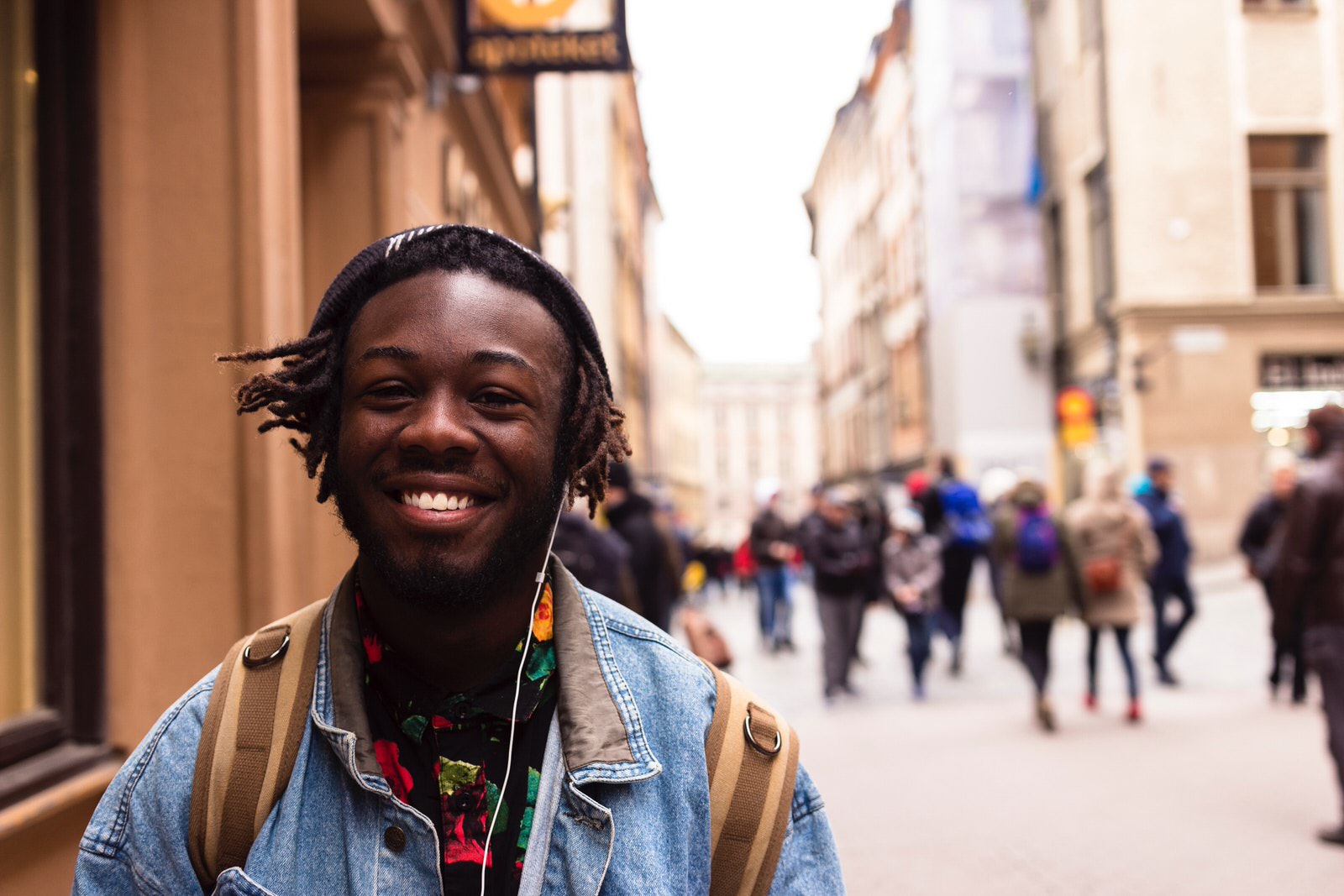 Location
Rhein Benninghoven Elementary
6710 Caenen Ave.
Shawnee, KS. 66216
Mailing Address
13851 W. 63rd St. #315
Shawnee, KS. 66216